Photo competition

Are you a budding photographer? Then take part in our creative photography competition. To enter, take a photo in the park of any subject. That could be pets, the beautiful scenery or the park's wildlife. The only rule is that the subject must start with the letter of the month. We'll put posters around the park to let you know this month's letter. See our previous winners for inspiration.
How to enter
Email your photo along with your contact details to leisure.services@tmbc.gov.uk. The subject line must be 'Photo hunt Haysden'.
The closing date for entries is the 24th of each month.
Good luck!
Previous winners
Our wonderful park team will pick the monthly winner.
Winners in 2022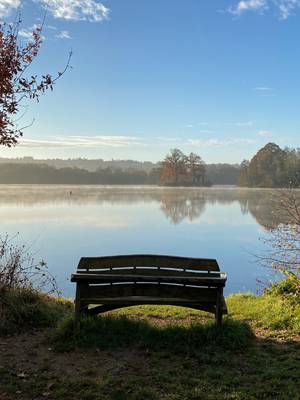 Perfect park perch Anna-Marie Buss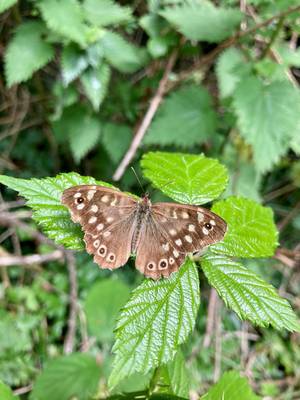 Speckled wood butterfly Colin Beddoe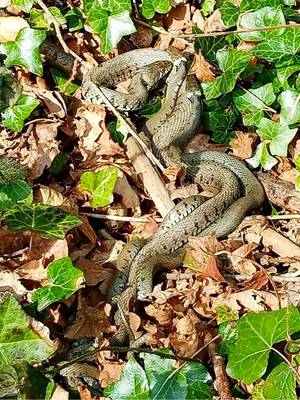 Grass snake Bill Rodgers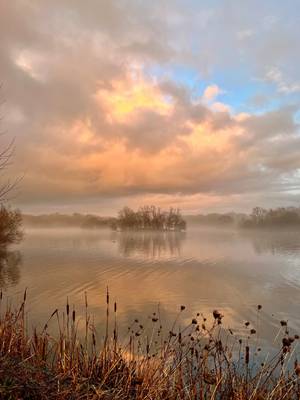 April fog Alex Jarvis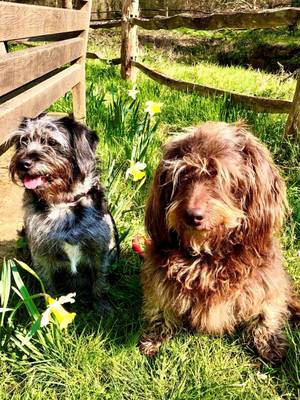 Dogs Sue Harte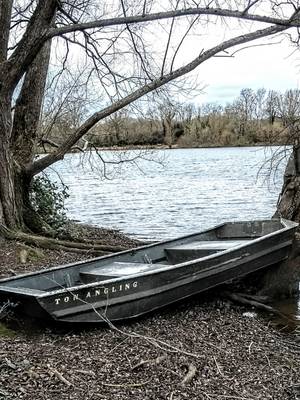 Haysden Boat Ann Walkley