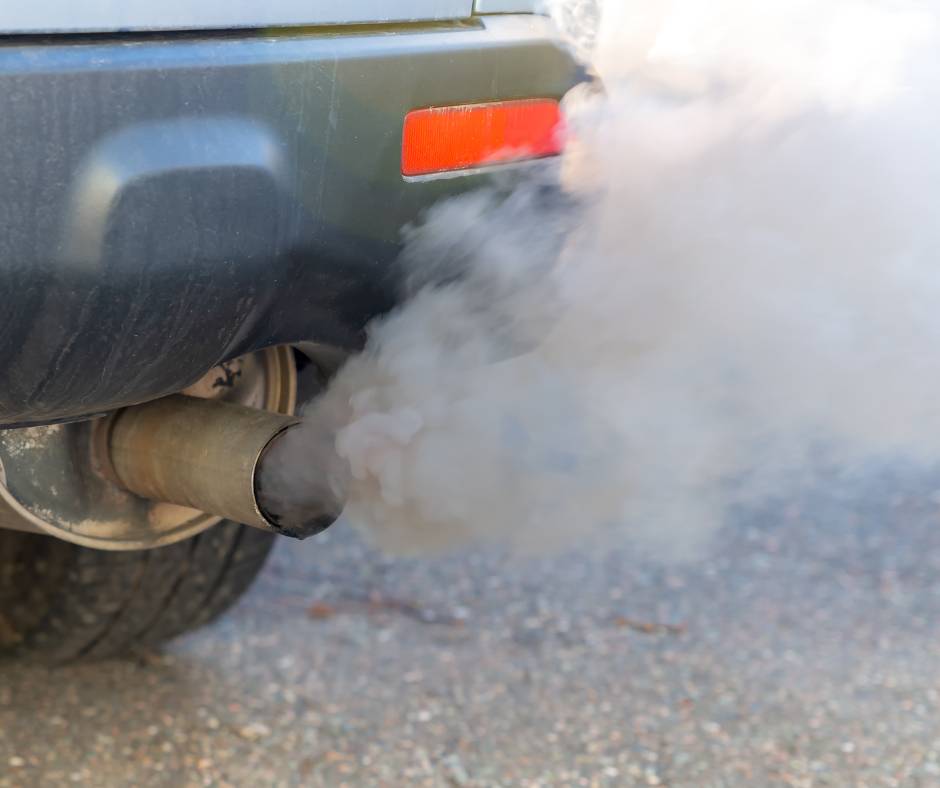 Monitoring equipment to be installed at five sites
Parents who pollute the air outside schools by leaving their car engines running are to be targeted by a council campaign.
To coincide with Clean Air Day (16 June), Tonbridge and Malling Borough Council announced details of its campaign which will see air quality sensors fitted outside five schools. The precise locations will be confirmed in the coming weeks. They will join 56 existing sites across the borough where air quality is monitored as part of the council's local air quality management strategy.
The school sensors will record the level of exhaust fumes caused by idling engines, which are known to be a major cause of air pollution. Every minute, an idling car produces enough exhaust emissions to fill 150 balloons with harmful chemicals. The microscopic pollutants can result in a range of health problems, from heart and lung disease to strokes and cancer and have been shown to be particularly damaging to children.
Specialist council officers will work with each school to educate children on air quality issues. Parents will be encouraged to switch off their engines when dropping off and collecting their children or consider more environmentally friendly ways of getting to school such as walking or cycling.
The council has been awarded a government grant of nearly £37,000 to run the campaign which will also fund anti-idling road signs at more schools across the borough and hot spots such as taxi ranks.
Cllr Robin Betts, cabinet member for environment and climate change, said: 'This scheme will make an important contribution towards improving air quality. We want to educate both children and parents on the damaging effects of air pollution by demonstrating positive outcomes achieved by small changes made on the school commute. The health of future generations is paramount and on Clean Air Day there is no better time to take action.'