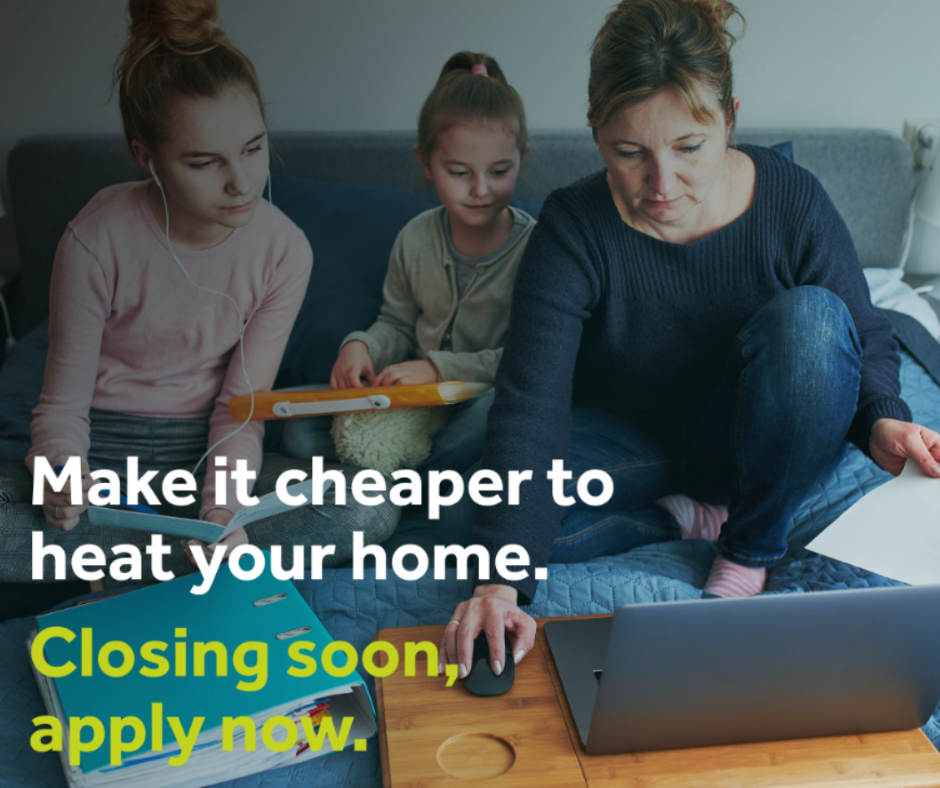 Improvements to help beat spiralling energy costs
Households in Tonbridge and Malling are eligible for grants of up to £25,000 this winter to help save energy, cut bills and keep homes warmer.
The free service being promoted by Tonbridge and Malling Borough Council includes improved insulation, low-carbon heating systems, heating controls, PV solar panels and energy efficient lighting.
The cash is being made available as part of the government's Sustainable Warmth initiative and delivered in partnership with energy firm Eon. It's designed to improve the energy efficiency of UK housing and support households struggling with spiralling energy costs.
To qualify for a grant of up to £10,000, households must have an annual income of less than £30,000 and be in a home with low energy efficiency (an EPC rating of E or lower). Grants of up to £25,000 are available to low income households heated by alternative fuels such as oil heating or only electric heaters. More information is available on the Sustainable Warmth pages of the council's website with a deadline of 31 December 2022 for applications.
Robin Betts, Tonbridge and Malling Borough Council's cabinet member for environment and climate change, said: 'This funding will help those struggling with energy bills to make vital improvements so they can look forward to cheaper energy bills and a warmer home.
'We're working with trustworthy and professional suppliers to deliver these works over the coming months. A more energy efficient home helps residents to stay warm, save money and cut carbon-emissions.
'With the deadline for applications just over a month away, I'd encourage anyone who thinks they may be eligible - as well as landlords, friends and neighbours of vulnerable residents – to get in touch now.'
To find out more or apply, visit www.tmbc.gov.uk/warm.