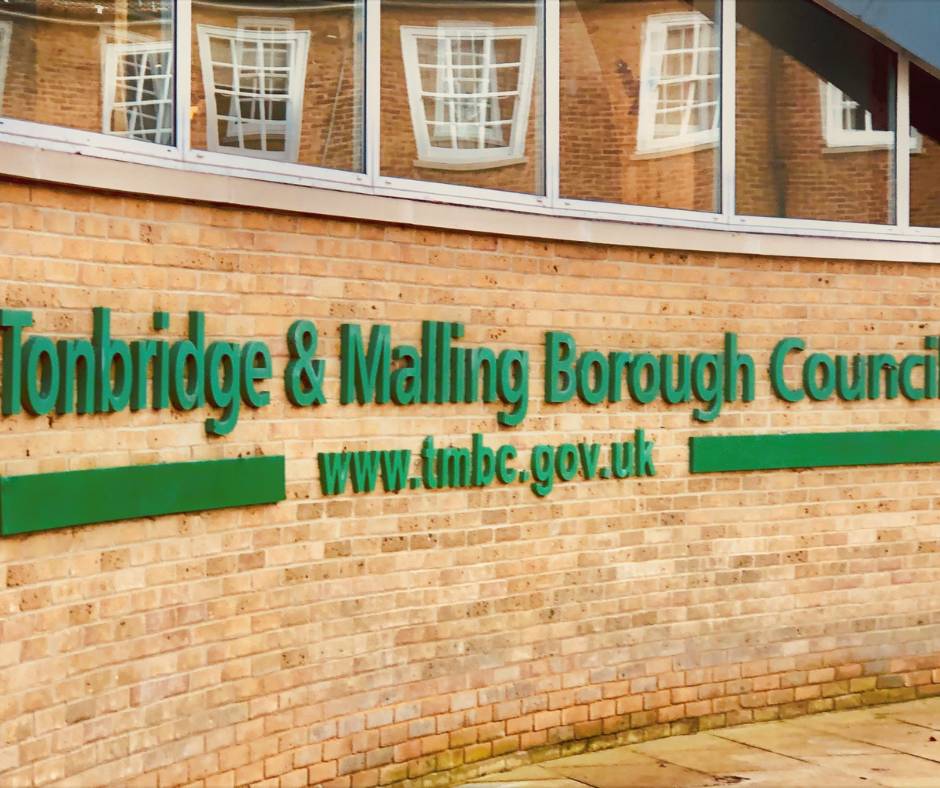 Changes will reduce meetings and increase scrutiny
The way Tonbridge and Malling Borough Council makes decisions is to be overhauled following a review.
The changes announced on 27 April 2022 by the council's Leader, Cllr Matt Boughton, are designed to streamline decision making and reduce the overall number of meetings. They come in the wake of a Local Government Association review which said the current structure was too slow and complicated.
Five existing advisory boards, which make recommendations to cabinet on topics such as housing, finance, planning and waste are to be scrapped in favour of a strengthened scrutiny function. Three new scrutiny select committees will focus on: housing and planning; finance, regeneration and property; communities and environment. The main Overview and Scrutiny Committee will be retained and be chaired by the leader of the largest opposition group on the council, currently the Liberal Democrats.
There will also be changes to how the executive function, or cabinet, operates. The seven-member group (comprising the Leader plus six other members) will meet more frequently and each cabinet member permitted to make decisions within their portfolios up to a value of £100,000, down from £250,000 currently.
Presenting the proposals to a meeting of the full council, Cllr Matt Boughton said: 'The recent review identified that we currently have far too many boards, meetings and committees. By making these changes and addressing the overlap between advisory boards and scrutiny, we can speed up the decision making, which was identified as being too slow.
'The new select committee structure will provide pre-decision advice and post-decision scrutiny. This will ensure that members can assess proposals at all stages, while our cabinet will have more scope to be proactive in being a leader in the community without decisions getting bogged down in a meeting cycle which has barely changed for 20 years.'
The changes will come into effect from 10 May 2022.
See the report on the proposals to a meeting of the full council on 27 April 2022.