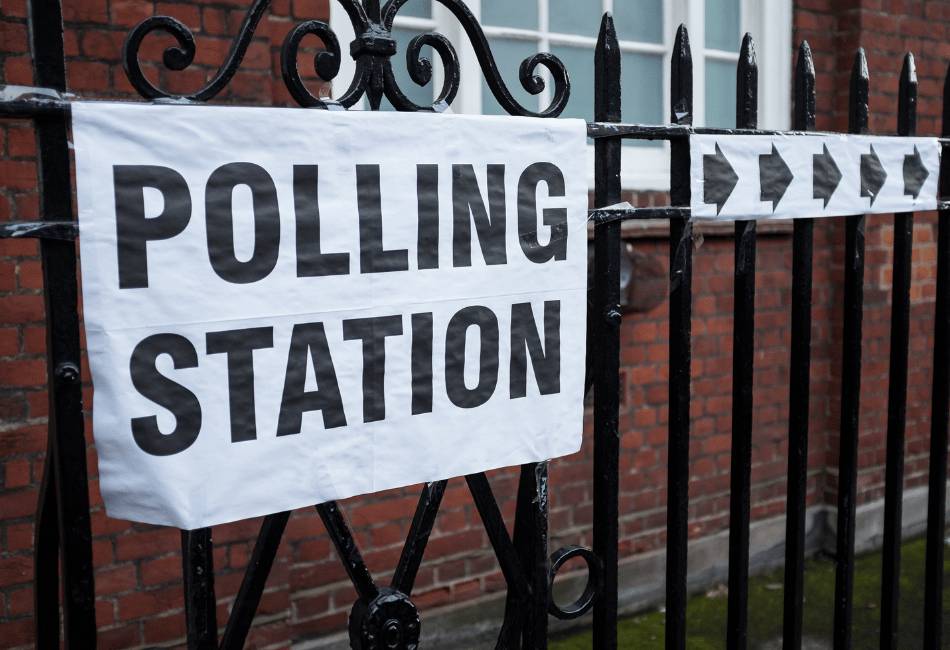 Newly elected borough councillors announced.
Tonbridge and Malling residents have elected a new council to serve the borough for the next four years.
Elections were held for 44 borough council seats on 4 May 2023 and the council now comprises 20 Conservatives, 11 Liberal Democrats, 8 Green Party, 3 Labour and 2 Independent Alliance, who will represent local people in 19 wards for the next four years.
The overall electorate for the borough is 98,693 with a voter turnout of 35.78 per cent.
Full borough elections take place every four years in Tonbridge and Malling and the newly elected councillors will serve until the next elections in 2027.
A full set of results for the borough council election are available on the Council's website: https://www.tmbc.gov.uk/wardresults23