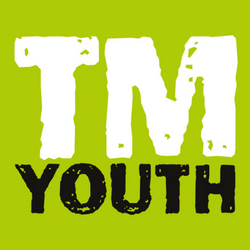 The next meeting will take place at 6.30pm on Wednesday 6 June at The Youth Hub in Tonbridge
The TM Youth Forum is a group of young people that represent the views of young people living or going to school in Tonbridge and Malling. The Youth Forum works with a number of organisations to develop activities, events and facilities for young people.
Any young person aged 11 to 18 can join the forum. Current members come from a wide range of youth clubs, schools and community groups to discuss important local issues.
The forum's mission is to 'provide a platform for young people to voice their ideas and make a ripple effect of positive change for the generation of the future'.
For more details see Youth Forum.
If you are interested in attending this meeting or future meetings you need to register. Email youthforum@tmbc.gov.uk for details.